/sites/sbg/files/styles/flexslider_full/public/images/enforcementgradiantheader.jpg
Specialized Business Group
Our mission is to uniformly enforce Colorado laws in a fair, consistent and equitable manner through education, compliance, administration, and criminal enforcement.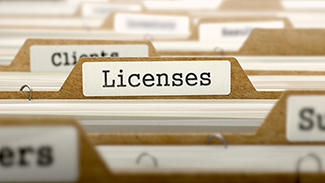 Auto Industry

Fantasy Contest
Senior Director's Office
The Senior Director's Office provides strategic direction, training management, administrative oversight, communication standards and legislative guidance for all the Specialized Business Group divisions.
Specialized Business Group Press Releases
LAKEWOOD, Thursday, February 25, 2021– After a stunning success to the start of sports betting in C
DENVER, Colo. - February 9, 2021 - The Colorado Department of Revenue (CDOR) today released December 2020 monthly marijuana sales figures and January 2021 marijuana tax and fee revenue figures.  
DENVER, Colo. December 31, 2020 -- Marijuana rules stemming from the General Assembly's 2020 legislative session go into effect on January 1, 2021 for all regulated marijuana businesses across Colorado, specifically expanding on the state's Social Equity Program for cannabis businesses and eliminating residency requirements for employees.