/sites/sbg/files/styles/flexslider_full/public/images/enforcementgradiantheader.jpg
Specialized Business Group
Our mission is to uniformly enforce Colorado laws in a fair, consistent and equitable manner through education, compliance, administration, and criminal enforcement.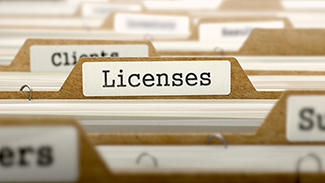 Auto Industry

Fantasy Contest
Senior Director's Office
The Senior Director's Office provides strategic direction, training management, administrative oversight, communication standards and legislative guidance for all the Specialized Business Group divisions.
Specialized Business Group Press Releases
LAKEWOOD, Monday, March 29, 2021 (Corrected 3/30/2021)– With a month falling between the end of the professional football season and the beginning of M
LAKEWOOD, Thursday, February 25, 2021– After a stunning success to the start of sports betting in C
DENVER, Colo. - February 9, 2021 - The Colorado Department of Revenue (CDOR) today released December 2020 monthly marijuana sales figures and January 2021 marijuana tax and fee revenue figures.