Specialized Business Group
#FFFFFF
Our mission is to uniformly enforce Colorado laws in a fair, consistent and equitable manner through education, compliance, administration, and criminal enforcement.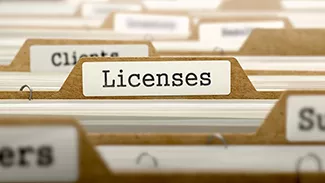 #FFFFFF
Auto Industry

Fantasy Contest
#FFFFFF
Senior Director's Office
The Senior Director's Office provides strategic direction, training management, administrative oversight, communication standards and legislative guidance for all the Specialized Business Group divisions.
Specialized Business Group Press Releases
October Sports Betting Figures Continue Upward Trend
The Division of Gaming is pleased to announce the opening of the grant application cycle for the initial 2022-2023 funding round of the Responsible Gaming Grants Program.  
Football Season Prompts a 55% Increase in Sports Wagers for September