Auto Industry Practices and Notices During COVID-19     

Learn More
We are open for business, but our offices are closed to the public until further notice.
Auto Industry Division
The mission of the Auto Industry Division is to regulate the Motor Vehicle and Powersports Industry with a balanced emphasis on education, compliance, and enforcement of applicable laws and regulations.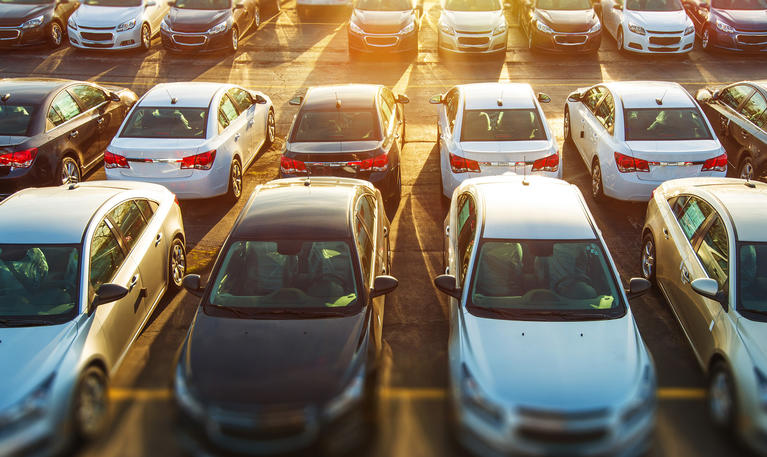 Auto Industry Licenses
The Auto Industry Division and the Colorado Motor Vehicle Dealer Board issue licenses in seven categories for individuals and businesses that meet licensing requirements.
WE HAVE MOVED - The Lakewood office of the Auto Industry Division has moved to 1707 Cole Blvd., Ste. #300.
The new office space is a shared space with several DOR regulatory industries.  Please look for identifying placards to assist you in locating our new office and service desk. 
~~~~    
The next Motor Vehicle Dealer Board meeting will be held on Tuesday, April 20 beginning at 9:00 AM.  The meeting will be held virtually using a webex link (Event number: 187 405 1321 Event password: 6Rv3DamGis4).  Visit the MVDB page for additional information, including connection links and the meeting agenda.