The Divison of Gaming
The Colorado Limited Gaming Control Commission and the Colorado Division of Gaming are the statutory authority over the regulation of legalized sports betting in Colorado.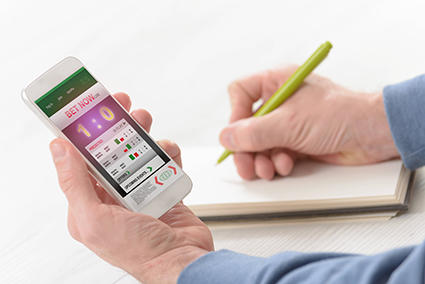 Sports Betting Licenses
The Division of Gaming and the Colorado Limited Gaming Control Commission issue five types of sport betting licenses for individuals and businesses that meet licensing requirements.
NEW:  (Updated 2-10-2021) The Colorado Department of Public Health and Environment has issued a Health and Safety Policies for Resumption of Gaming Operations
The Colorado Office of Policy, Research and Regulatory Reform is currently conducting a sunset review of the Division of Gaming.  Analysis is performed to determine if the Division is necessary and should be continued, modified, or repealed.  To provide input on this review, please visit COPRRR's website.