The Divison of Gaming
The Colorado Limited Gaming Control Commission and the Colorado Division of Gaming are the statutory authority over the regulation of legalized sports betting in Colorado.
The Cripple Creek office will be closed on September 7th. The Central City office will be closed for licensing from September 6th-10th. Licensing at the Central City office will resume on September 13th.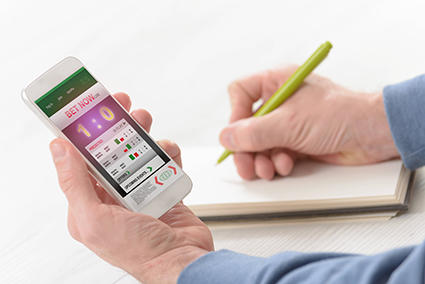 Sports Betting Licenses
The Division of Gaming and the Colorado Limited Gaming Control Commission issue five types of sport betting licenses for individuals and businesses that meet licensing requirements.
The Division of Gaming will hold the September monthly Commission meeting in Cripple Creek (and via Webex) on THURSDAY, SEPTEMBER 23rd at 9:15 a.m. Please see the Limited Gaming Control Commission page for meeting link, directions, etc.
NEW: Fiscal Year 2022 Operating Fees have been set. Visit the Operating Fees page for more information.