#FFFFFF
The Division of Gaming
The Colorado Limited Gaming Control Commission and the Colorado Division of Gaming are the statutory authority over the regulation of legalized sports betting in Colorado.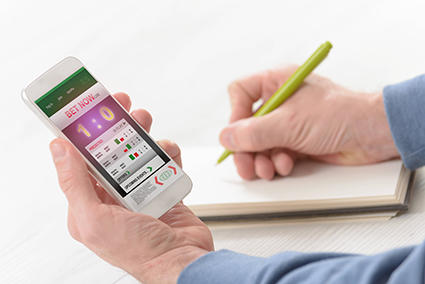 Due to the recent surge in COVID cases across Colorado, in-person services are very limited. Therefore, the Division now offers all licensing services online and encourages all new and current licensees to complete their applications online.   New license applicants and existing licensees can complete and submit their gaming license applications online by clicking the appropriate license type below and clicking apply or renew links. The requirements for online licenses are the same as applying for a license by mail or in-person.
Limited appointments may be available for those with circumstances or situations that prohibit them from completing an application online.
#FFFFFF
Please note that appointments are limited at this time and are only available for applicants who can not submit their applications online. As of August 2022: the Central City Office cannot provide fingerprinting services, fingerprints can only be obtained at the Lakewood or Cripple Creek DOG offices.