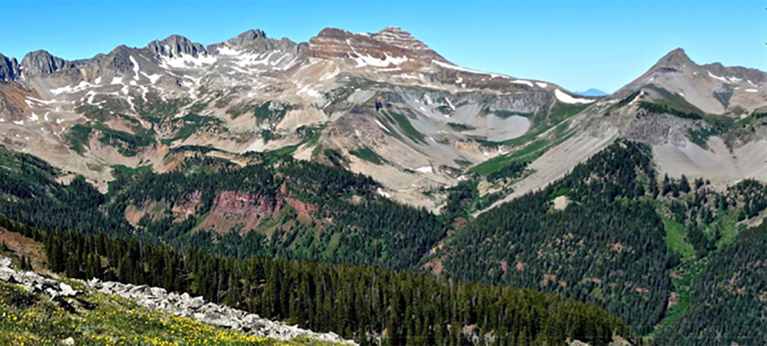 Marijuana Enforcement Division 
The Marijuana Enforcement Division is tasked with licensing and regulating the Medical and Retail Marijuana industries in Colorado. Our mission is to promote public safety and reduce public harm by regulating the Colorado commercial marijuana industry through consistent administration of laws, regulations and strategic integration of process management, functional expertise, and innovative problem-solving.
Alert for Regulated Marijuana Business Owners and Employees
We are seeing Escalating Incidents of Fraud -
Social Media and Use of Secure Applications
Please see Industry Bulletin 21-05 for more information!
Marijuana Tax Information