#FFFFFF
 All Auto Industry Division offices will be closed  Monday, October 3, in recognition of Frances Xavier Cabrini Day. 
#FFFFFF
Auto Industry Practices and Notices During COVID-19     

Learn More
We are open to the public by APPOINTMENT ONLY. Applications and complaints may also be mailed, dropped off in our drop box, or submitted online.
#FFFFFF
Auto Industry Division
The mission of the Auto Industry Division is to regulate the Motor Vehicle and Powersports Industry with a balanced emphasis on education, compliance, and enforcement of applicable laws and regulations.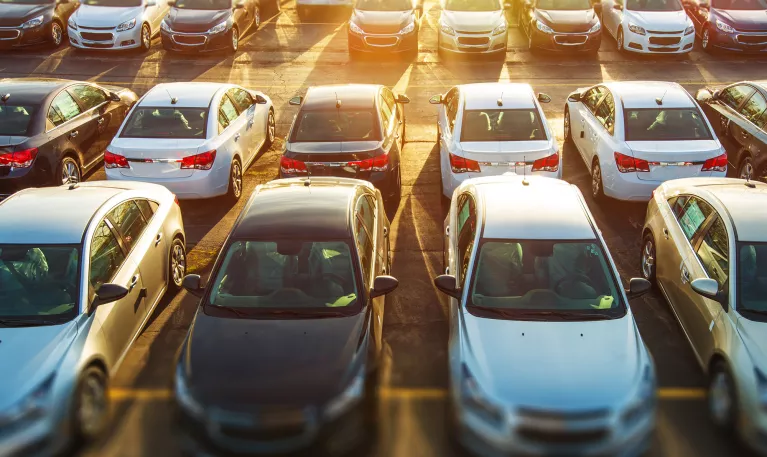 #FFFFFF
Auto Industry Licenses
The Auto Industry Division and the Colorado Motor Vehicle Dealer Board issue licenses in seven categories for individuals and businesses that meet licensing requirements.
#FFFFFF
Dealers/Wholesalers NOTICE: Emissions Liability Extension
~~~~  
The next meeting of the Motor Vehicle Dealer Board will be held on Tuesday, September 20, 2022 at 9:00 a.m.
The Cisco Webex link for the meeting is https://dog-dor.webex.com/dog-dor/onstage/g.php?MTID=e382b1197e91b6f18acfcd2625aef8528
To join audio conference only, dial:  408.418.9388, access code: 2486 854 0012
Event number: 2486 854 0012
Event password: pjZFJMje557
~~~~  
WE HAVE MOVED - The Lakewood office of the Auto Industry Division has moved to 1707 Cole Blvd., Ste. #300.
The new office space is a shared space with several DOR regulatory industries.  Please look for identifying placards to assist you in locating our new office and service desk.
#FFFFFF